2017 is off to a running start at Wicked Creative! We kicked off the new year by moving into a new office – one that feels a little more "Wicked" to all of us, with high ceilings and a mixed modern-industrial feel, along with cool "office mates" in Production Theory and Motley Brews – the producers of Great Vegas Festival of Beer. Now you know that any time you come visit us at 5765 S. Rainbow Blvd. (yes, just down the street from our former digs), we'll have a cold one in the fridge waiting for you.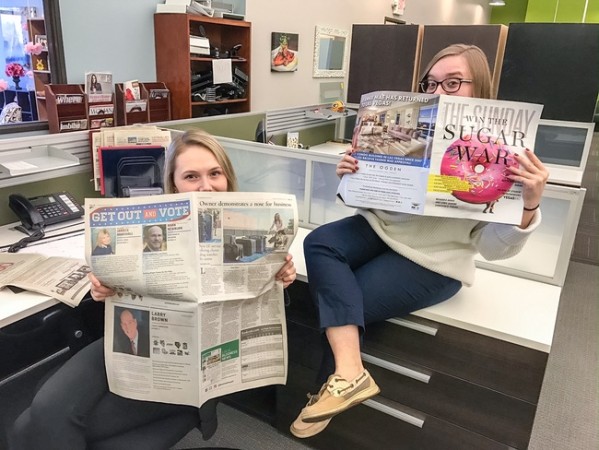 With the move came a flurry of events, including a few well-deserved promotions. Daniel Coffey joined Laura Billiter and Taylor Goldberg as an Account Executive, Lindsey Fullerton moved up to Assistant Account Executive, and, drumroll, please, we are thrilled to name Lauren Cahlan as the Director of our Las Vegas office. Now with us for five years, it's been my pleasure to see Lauren grow from her first day on the job (she came with a list of goals for her first year…seriously) to an exceptional manager and PR professional. Congrats, Daniel, Lindsey and Lauren!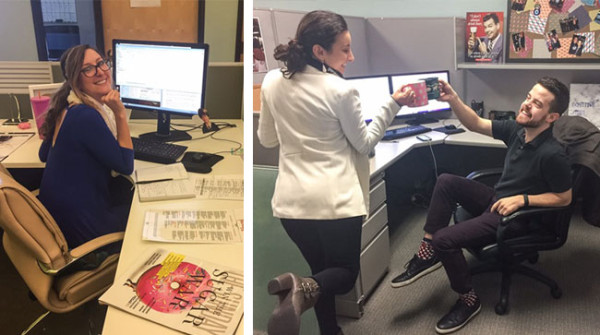 We're also happy to share that we have expanded our expertise into a new industry – retail. Got some money in your pocket? We can help you spend it on fun things like chocolate, upscale athletic apparel and high-end furnishings, as we've taken on exciting projects in the past year like HEXX Chocolate & Confexxions, GRACEDBYGRIT and the grand opening of RH Las Vegas.