103 Hot Pilates & Yoga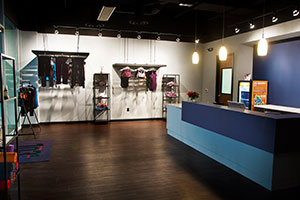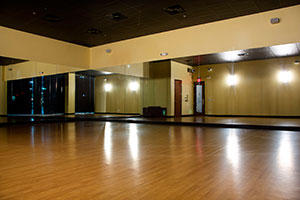 Located in the Summerlin South area, 103 Hot Pilates & Yoga provides Las Vegas residents with the ultimate hot-workout experience. The newly opened studio offers a wide selection of 60-minute hot classes from 6 a.m. to 8 p.m. daily, including yoga, Pilates and boot camp. At the expert guidance of top instructors, new and experienced yogis alike will challenge their bodies and minds with the studio's many class offerings. Post-workout, students will retreat to spacious locker rooms, complete with blow dryers, toiletries, complimentary lockers and ample counter space to primp for a night out or prepare for the workday ahead.
103 offers a year-round "Intro Sweat Month" special to new students, priced at $30 for 30 days of unlimited classes, as well as affordable memberships options, class packages and drop-in classes.