Life Time Athletic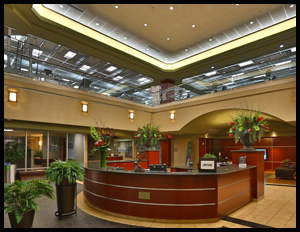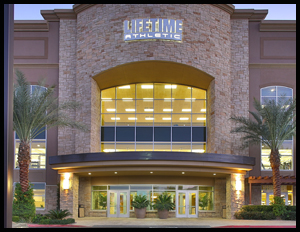 Life Time Athletic clubs, located in Summerlin and Green Valley in Las Vegas and Laguna Niguel, Calif., are true healthy way of life destinations for those seeking comprehensive health and lifestyle offerings in a luxurious setting. The clubs offer an unparalleled experience through fitness programs and certified fitness professionals to support the health and fitness goals of members.
The clubs offer a full-service spa, a cafe that provides a healthy diet, nationally renowned group fitness instructors and personal trainers, an indoor cycling studio and cutting-edge fitness equipment.
No matter the goal — from losing weight to improving athletic performance or spending quality time with family and friends — Life Time Athletic's clubs strive to deliver the best places, performers and programs to help members get fit, feel great and live a healthy lifestyle.