The Old Kirby Place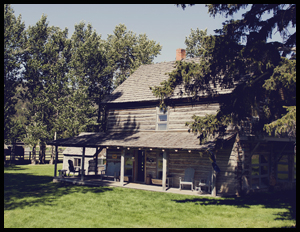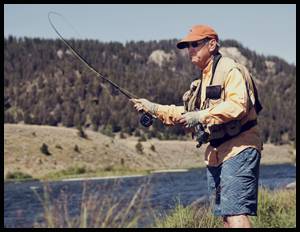 The Old Kirby Place located in Cameron, Montana, opens its doors in early June every year for its patrons to enjoy a spectacular season of fly fishing on the legendary Upper Madison River. Set on 15 acres of land with the lodge and cabins just a step away from the river, The Old Kirby Place offers fly fishing aficionados and those who love spending time outdoors the ultimate getaway.
Accommodations include hearty, home-cooked meals for all of the guests. Country breakfasts include eggs, ham, bacon, sausage, biscuits and gravy and more. After a day enjoying the outdoors, guests return to happy hour at The Old Kirby Place where they enjoy antipasto, caprese skewers, warm sun-dried tomato spread with crackers and crudité or stuffed mushrooms. A gourmet three-course dinner is served every night. Alcohol, wine, soft drinks and juice are also included with every guest's stay.
Located 34 miles south of Ennis, Mont. and 38 miles north of West Yellowstone, Mont., The Old Kirby Place is just a one and a half hour drive from Bozeman Yellowstone International Airport and a 40 minute drive from West Yellowstone Airport.Guests may call The Old Kirby Place at 888.875.8027 for rates and more information.